Hello all, first post here.
I'm very new to manufactured homes, though I have some construction background in the stick-built home industry. I'm interested in purchasing a home that I'm trying to scare up some info on. The owners call it a modular but I'm not 100% sure if it's considered a Modular or Double-Wide. It's 26.5x68 so I assume that would be considered a standard size of 28x70.
We would be moving the home approximately 20 miles down the road.
I'm hesitating mostly because I've heard horror stories about "old" double-wide construction being flaky. This particular home was made in 1991 and has 2x8 floors and 2x4 walls.
We toured the home and it's in what seems to be good shape. Has newish vinyl siding and a 5-year-old roof.
What should I be looking for in such a home? Are there common pitfalls I should be looking out for?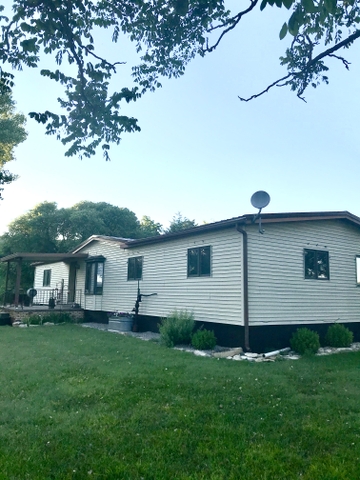 Many thanks.